Former US President Barack Obama, speaking at the 26th Conference of the Parties to the United Nations Framework Convention on Climate Change (COP26), which is being held in Glasgow, made a number of inaccuracies.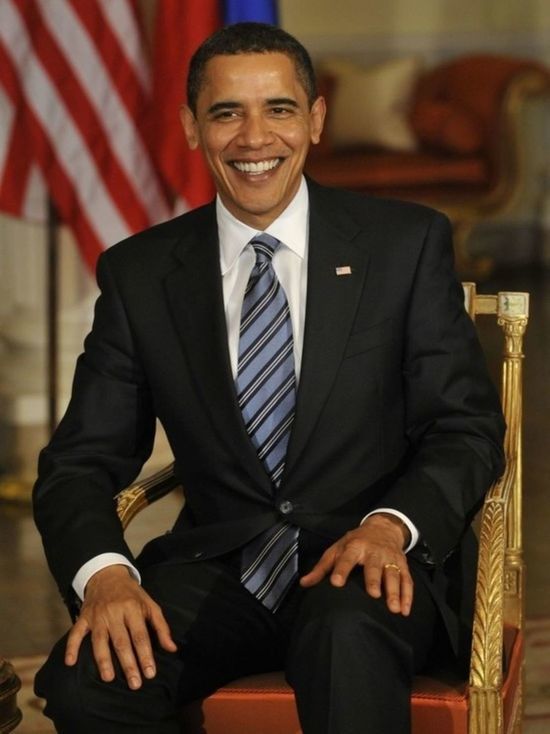 Photo: Alexander Astafiev
. Business Insider writes about this.
"Since we are here on the Emerald Isle, let me quote the bard William Shakespeare." said the ex-head of the White House.
In this proposal, Obama made two mistakes at once. So, he called Scotland the "Emerald Isle", although this designation is applied to Ireland because of the year-round green vegetation.
The second inaccuracy was the name of the Englishman William Shakespeare a bard, since in Scotland they say this about the poet Robert Burns, whose birthday is considered a national holiday in the country.