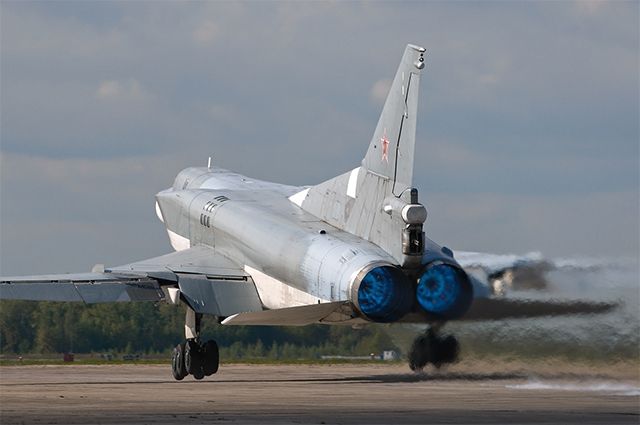 Two long-range Tu-22m3 bombers of the Russian Aerospace Forces performed patrols in the airspace of Belarus, the Russian Defense Ministry reports.
On November 10, two Tu-22m3 bombers patrolled in the airspace of Belarus. The aircraft worked out the issues of interaction with ground control points of the Armed Forces of the allied states.
Previously, two Tu-160s flew over the water area of ​​the Barents and Norwegian Seas. At some stages of the route, Russian aircraft were accompanied by F-16 fighters of the Norwegian Air Force.
Prior to that, strategic missile carriers Tu-95MS conducted a planned flight over the neutral waters of the Chukchi, Bering and Okhotsk seas. & Nbsp; & nbsp;