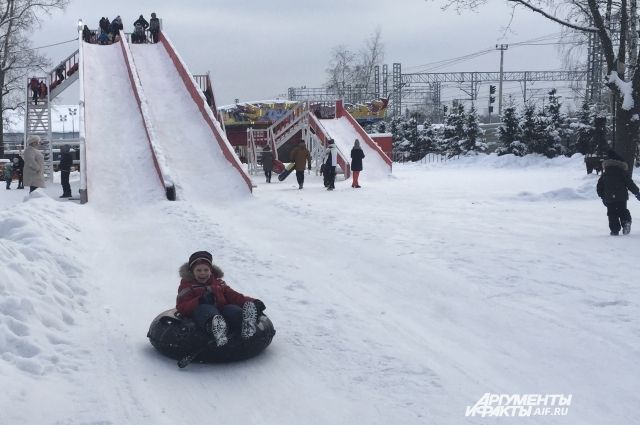 Inhabitants of the center of the European part of Russia need to prepare in the coming days for snow and rain and the onset of climatic winter. New atmospheric fronts will displace the anticyclone, which provides dry and cool weather, said the head of the laboratory of the Hydrometeorological Center Lyudmila Parshina.
According to her, on Thursday, November 11, on Friday and Saturday, the central regions will still be warm – 0 .. . + 5 degrees, in the daytime wet snow is possible, turning into rain, writes Rossiyskaya Gazeta.
However, on Sunday it will start to freeze, the air temperature will drop to -4 … + 1. On the night of November 15, minus 2-7 is expected, and in the daytime there will be a negative temperature – 0 …- 5. It will snow and possibly snow cover.
Unfavorable weather with heavy snow awaits the inhabitants of Siberia and the north of the Far East on November 11 and 12. So, snowfalls will take place in Yakutia, Primorye, in the Magadan region, in the south of the Krasnoyarsk Territory, in the north of the Khabarovsk Territory and in the south of Kamchatka. In the Nenets District, real winter reigns with frosts down to minus 17 degrees.
Earlier, forecasters reported that freezing rain is expected in the & nbsp; Moscow Region & nbsp; on Friday, November 12. It can affect the west and south of the region.