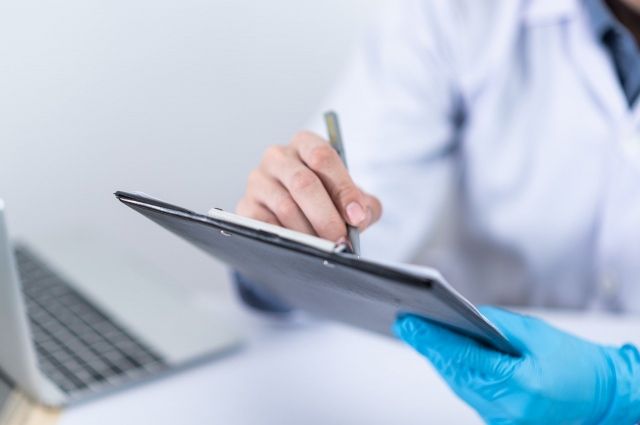 The First Molecular Cancer Council begins its work in digital format. The project was developed by the company & nbsp; " Miramedix '' and the Center for Molecular Oncology " OncoAtlas '' in cooperation with the Russian Society of Clinical Oncology (RUSSCO).
Attending physicians will be able to upload documents of oncological patients to the platform. Complex cases will be considered by RUSSCO oncologists, geneticists and biologists of OncoAtlas, as well as foreign experts.
It is noted that the online format will allow access to leading specialists in the field of medicine and reduce the time for deciding on methods therapy. In the first year since the launch of the project, it is planned to consider about a thousand complex cases of diseases.
General Director of Miramedix; Mikhail Zagubizhenko noted that every patient has the right to know the treatment options that can help him.
At the molecular council, genetics will help to understand the hereditary nature of the disease, and molecular biologists will study the patient's genetic profile in order to find potentially effective drugs.
It is clarified that all medical documents of patients will be reliably protected. Personal data will be seen only by the attending physician.
" We hope that our experience and competencies will allow us to create a truly demanded product that will benefit the entire society '', & ndash; noted the head of & nbsp; " OncoAtlas '' Vladislav Mileiko.