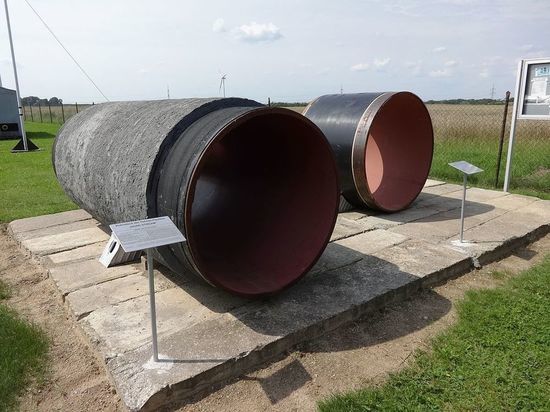 Director of the National Energy Security Fund Konstantin Simonov expressed the point of view that President of Belarus Alexander Lukashenko, who had previously hinted at the possibility of cutting off gas supplies through the Yamal-Europe gas pipeline, cannot realize this threat.
According to Simonov, to whom the Komsomolskaya Pravda radio refers, the main gas pipelines are the property of Gazprom and do not belong to Belarus. >
Earlier, another expert, economist Aleksey Korenev, compared Lukashenka's promise with the statements of the DPRK leader Kim Jong-un, who regularly threatens the United States to hit them with nuclear missiles.