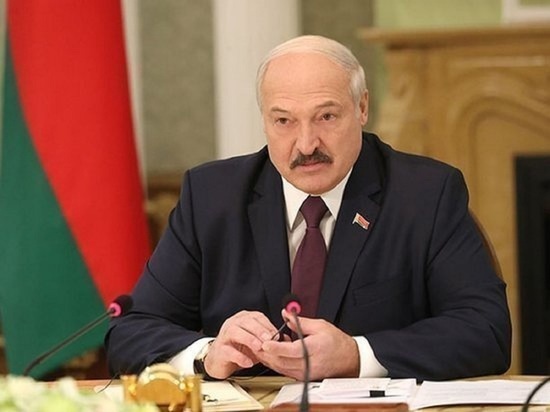 Photo: Website of the President of Belarus
European Commissioner for Economic Affairs Paolo Gentiloni assessed the threats of the President of Belarus Alexander Lukashenko on gas supplies. In his opinion, Europe does not need to be afraid of this.
"Do not be afraid of Lukashenka's threats," he said at a press conference.
According to the European Commissioner, "the strategic autonomy of the European Union in the area of ​​energy supply ". This issue will be taken into account in the formation of the EU's overall defense strategy "Strategic Compass" (the launch of this program is expected in March 2022).
At the same time, in the short term, the community needs to "make the best use of the existing relations with North Africa, Norway, Russia, "the European Commissioner believes.
Earlier, Lukashenko hinted at the possibility of cutting off gas supplies via the Yamal-Europe gas pipeline and the transit of goods through the republic. This can happen if the European Union starts a complete blockade of the republic's borders. Interestingly, after the speech of the President of Belarus, the price of gas in Europe increased by about 2 percent.