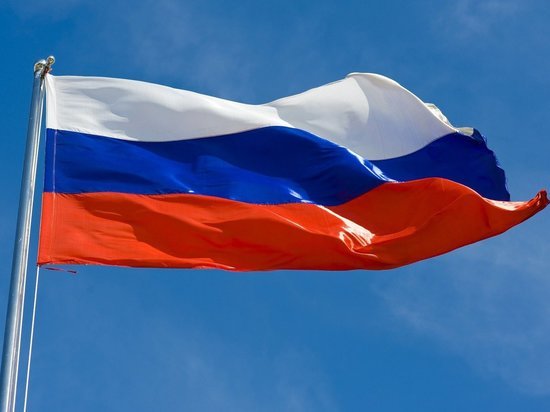 Photo: pixabay.com
The Russian Ministry of Defense will prepare and approve from February 1, 2022 a list of information about the Armed Forces related to official secrets in the field of defense. The corresponding order is published on the portal of legal information.
The document notes that information related to official secrets does not constitute a state secret and is not publicly available.
The list contains 16 sections and more than 800 items … It begins with information that discloses the results of daily monitoring of the world military-political situation and short-term forecasts of the emergence of threats to the country's security.
legal regulation in the field of defense and information on the construction and training of the Russian Armed Forces.