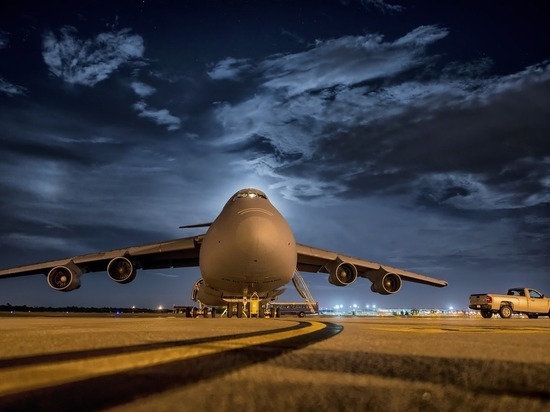 Photo: pixabay.com
The press service of the Ministry of Defense said that the planes with citizens of Russia, Ukraine, Belarus evacuated from Kabul, Armenia and Afghanistan have landed at the Chkalovsky airfield near Moscow.
At the moment, passengers are undergoing anti-epidemic and customs control.
Recall that the evacuation was organized on behalf of Vladimir Putin. The department of Sergei Shoigu created an air group, which included three military transport aircraft. The aircraft delivered 36 tons of humanitarian cargo and necessary medical equipment to Afghanistan.
Recall that the previous Russian evacuation flight from Afghanistan took place on August 25.