A group of Bulgarian soldiers, whose arrest in March this year on suspicion of espionage in the interests of Russia caused yet another "spy scandal", was charged. According to the prosecutor's office, their leader was a graduate of the GRU school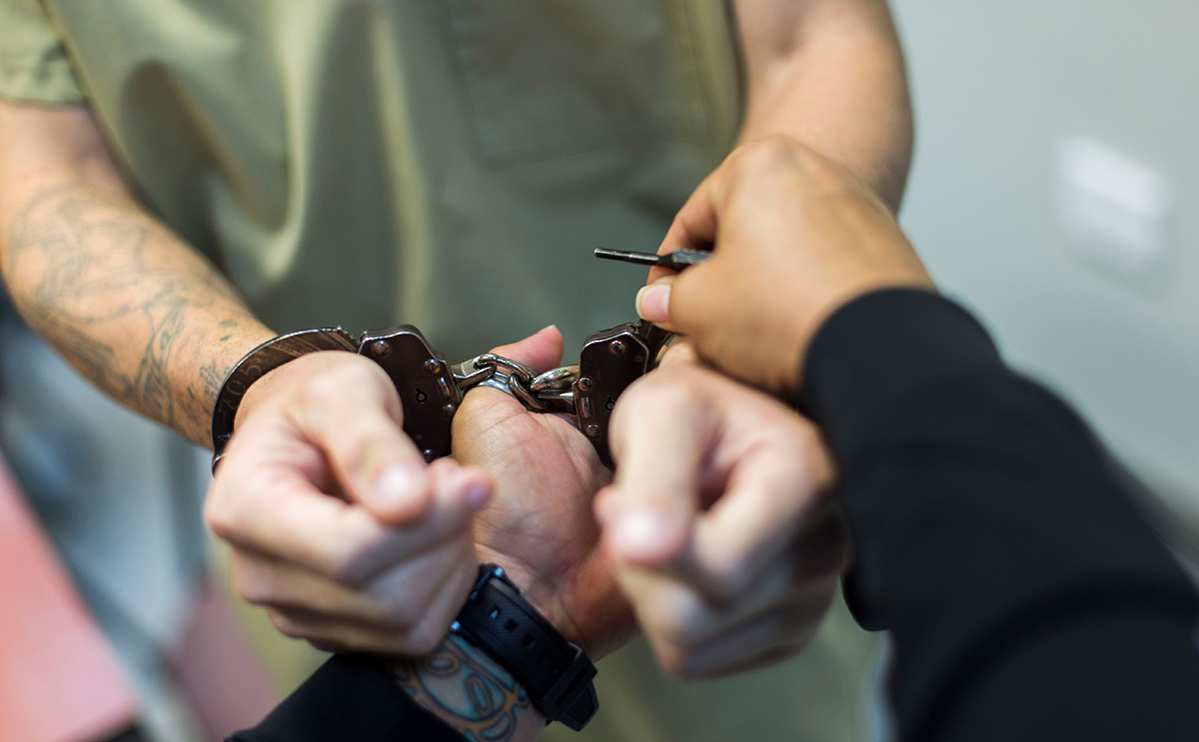 The Bulgarian military prosecutor's office has brought charges of espionage against a group of employees and retired military personnel, the ministry said in a statement. According to AP, they are suspected of working for Russia.
Among the suspects is a former high-ranking official of the Military Intelligence Service of Bulgaria, who is accused of leading the group. According to AP, in Sofia it is believed that he graduated from the Moscow military intelligence school of the GRU. " Over the years, he has selected key positions with unrestricted access to classified information in the Republic of Bulgaria and its NATO and EU partners. The members of the group used their official position to collect secret, official and other important information of interest to foreign intelligence '', & mdash; the report says.
The official's wife, who has dual Bulgarian-Russian citizenship, submitted documents to the Russian Embassy in Bulgaria.
Among other suspects & mdash; high-ranking officials of the Ministry of Defense and a former military attaché who oversaw classified information in the Bulgarian parliament.
All suspects were charged with creating and leading a group for the purpose of espionage, collecting and publishing information constituting state secrets, as well as transferring it to a foreign state. Three of the accused transferred classified information of a military nature abroad. Two are also accused of illegal possession of firearms.
The disclosure of a group of former and current Bulgarian military personnel working in the interests of Moscow became known in March. The Russian Embassy in Bulgaria announced the need to stop speculation about Moscow's involvement in the detentions in Sofia pending a court decision. " We hope that, pending a court decision in this case, speculation about Russia's alleged involvement in intelligence activities against the interests of Bulgaria will be discontinued, '' & mdash; According to the statement.
Bulgaria has recently witnessed several 'spy scandals' related to accusations of working for Russian intelligence. In particular, in early October, a Russian and two Lithuanians were detained on charges of espionage. They worked at the Arsenal weapons factory. in the city of Kazanlak, which is on the list of strategic objects for ensuring the national security of the country. The suspects went on unpaid leave and then did not return to work. At that time, confidential documents were found missing at the plant. The fugitives were detained on October 5 at a checkpoint on the border with Greece. The police said they found documents and items in their cars that " are believed to be of direct relevance. '' to what happened at the plant.
Subscribe to RBC's Instagram Get news faster than anyone