In the capital of Ukraine on Sunday, November 21, a rally was held to celebrate the Day of Dignity and Freedom, during which there were clashes between protesters and representatives of law enforcement agencies.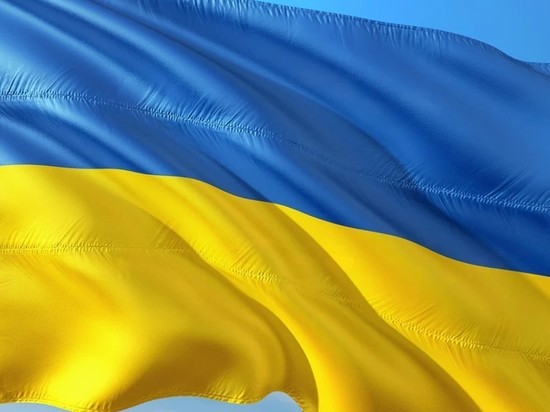 photo pixabay.com
According to eyewitnesses, several hundred people took part in the mass action, according to the TASS news agency.
The procession started on Independence Square. Then the protesters marched to the chapel on the Alley of Heroes of the Heavenly Hundred, where they honored the memory of those killed during the "Maidan" in February 2014.
After that, the column of activists separated from the main procession and headed to the office of President of Ukraine Volodymyr Zelensky on Bankova Street. However, the protesters there were detained by the police, clashes began.