The Ministry of Defense of the Russian Federation showed the work of the crews of Su-34 fighter-bombers in destroying the military infrastructure of the Armed Forces of Ukraine with high-precision X-29 missiles during a special operation in Ukraine.
The crews of operational-tactical aviation of the Russian Aerospace Forces, in the course of performing flight missions, continue to perform combat missions to detect and destroy enemy air and ground targets, using a wide range of missile and bomb weapons. During combat sorties, the crews of Su-34 fighter-bombers use guided high-precision air-to-surface Kh-29 missiles. They are designed to destroy enemy strongholds and fortified targets. Departures for combat use are carried out in daylight and at night in any weather conditions.
Su-34 fighter-bombers are designed to deliver accurate missile and bomb strikes against enemy ground targets in operational and tactical depth, as well as to destroy enemy air targets.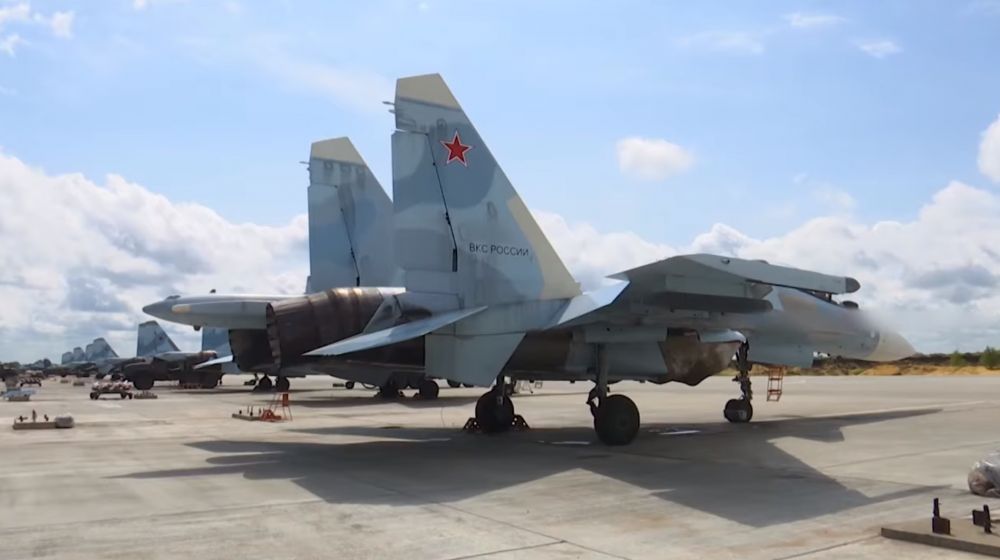 © Ministry of Defense of the Russian Federation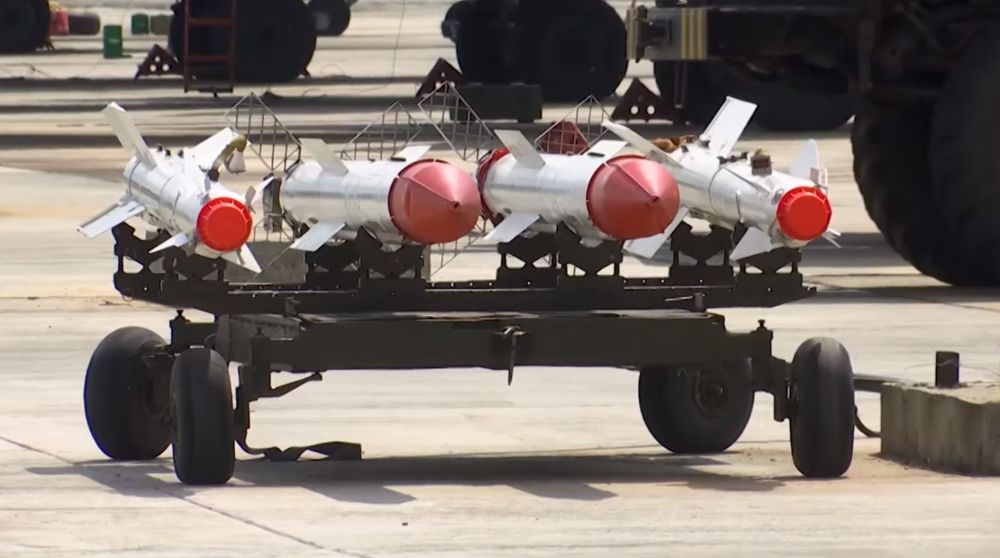 © Ministry of Defense of the Russian Federation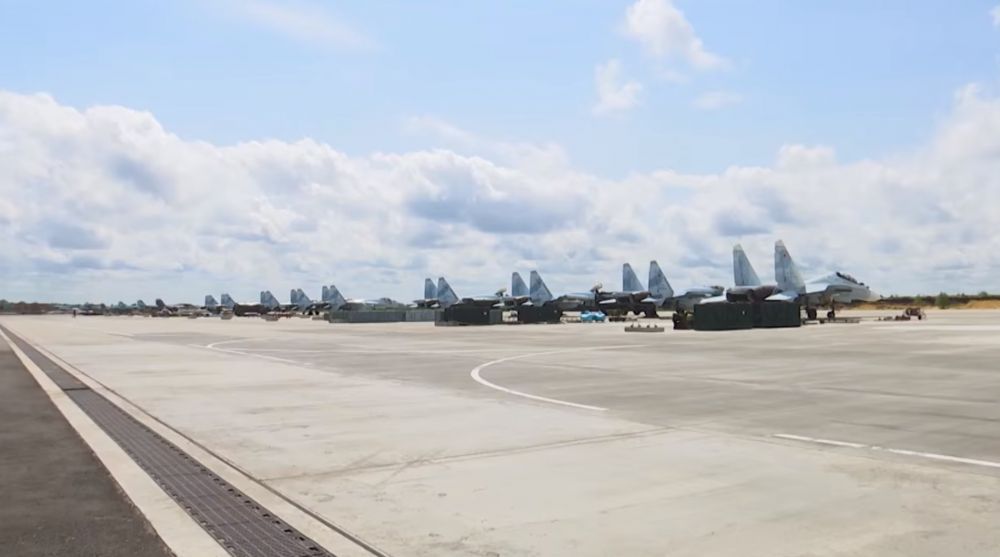 © Ministry of Defense of the Russian Federation
© Ministry of Defense of the Russian Federation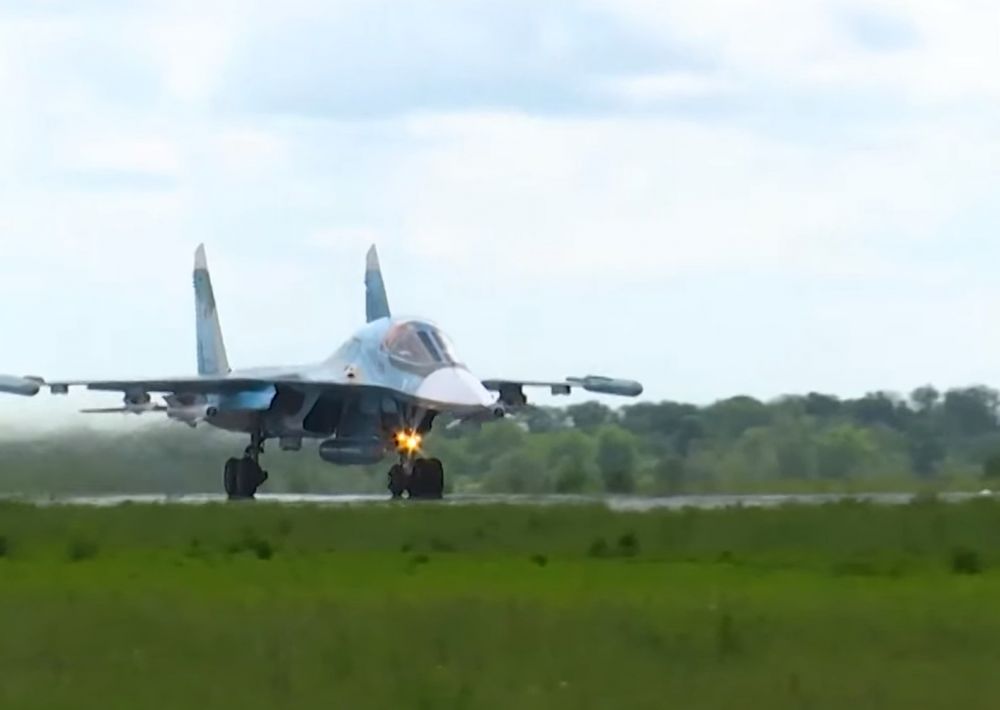 © Ministry of Defense of the Russian Federation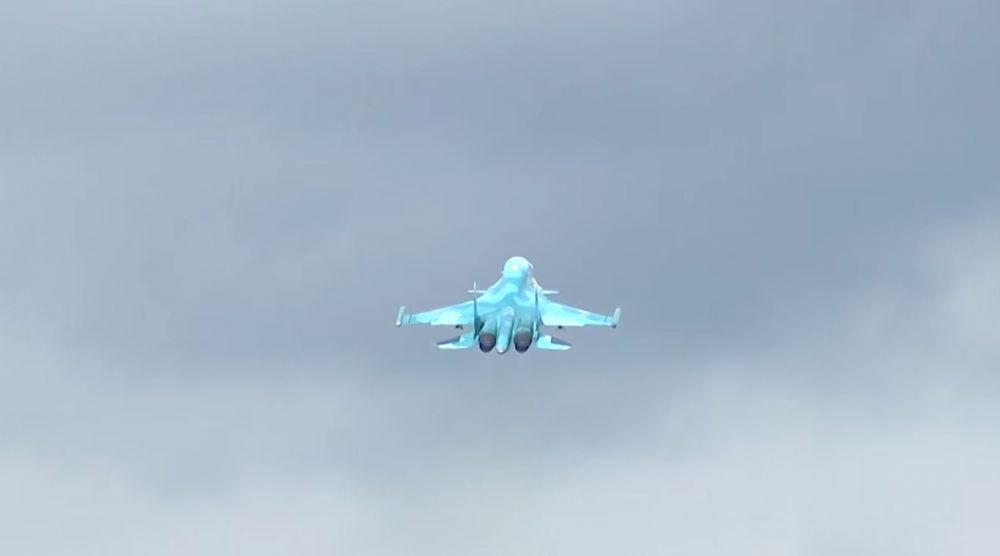 © RF Ministry of Defense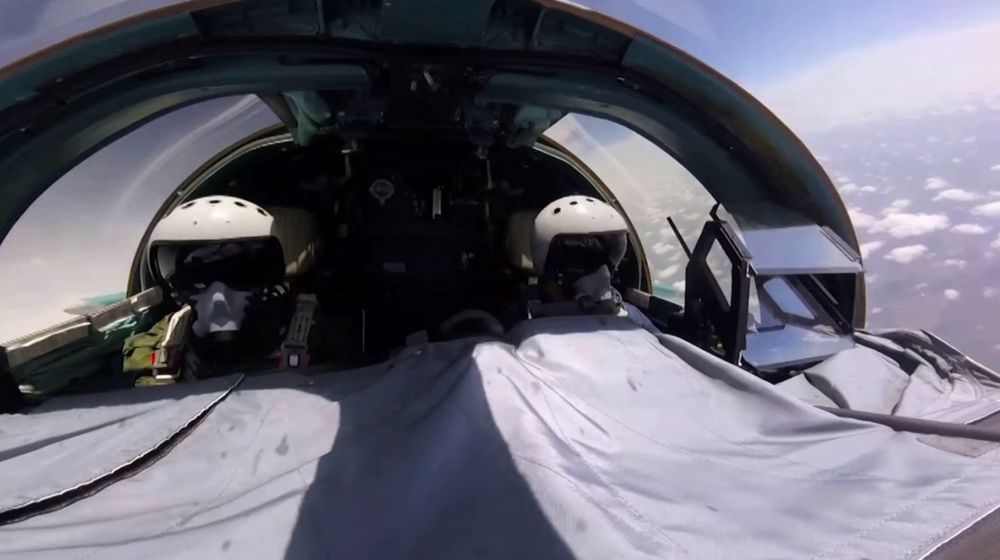 © Ministry of Defense of the Russian Federation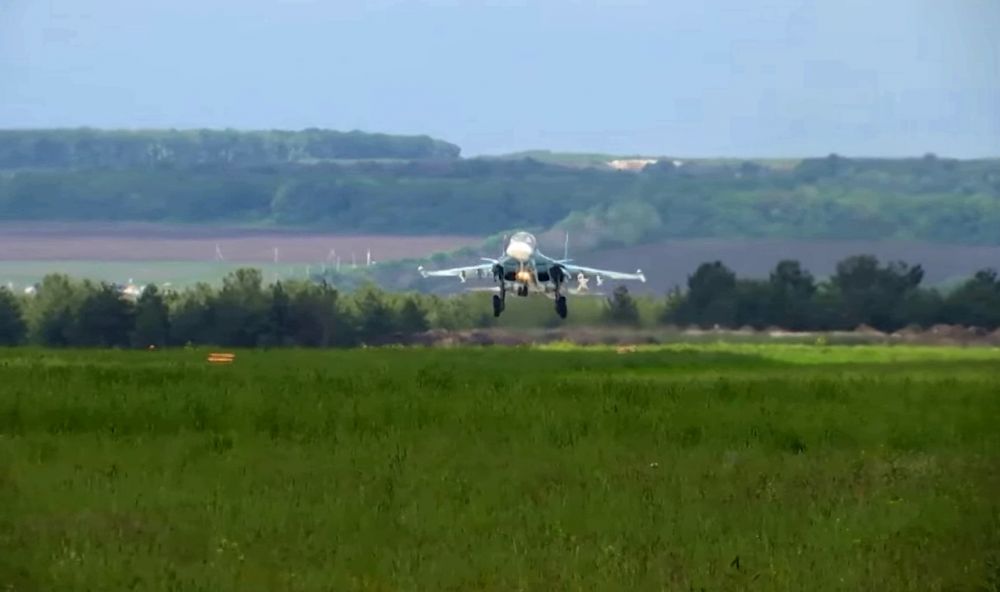 © Ministry of Defense of the Russian Federation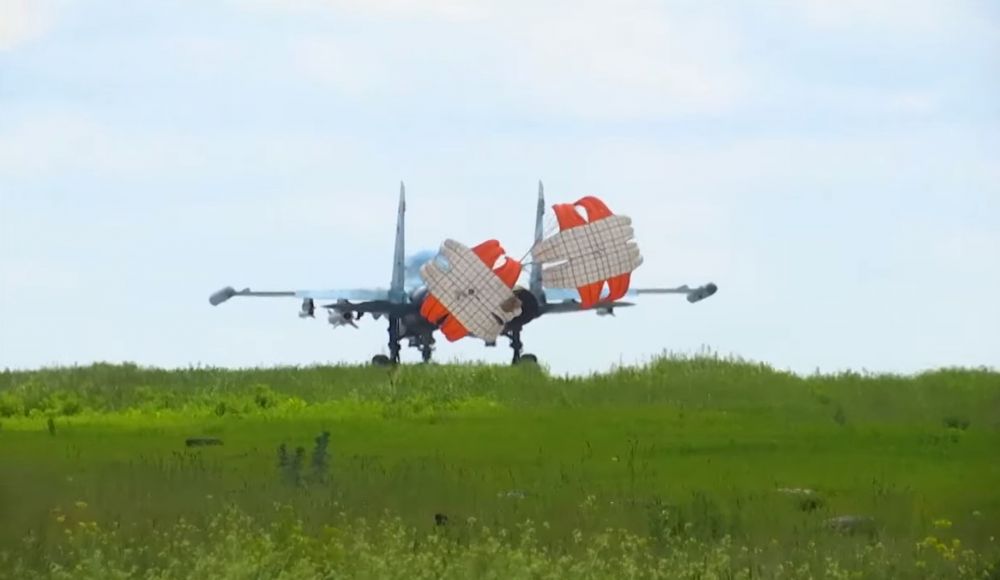 © Ministry of Defense of the Russian Federation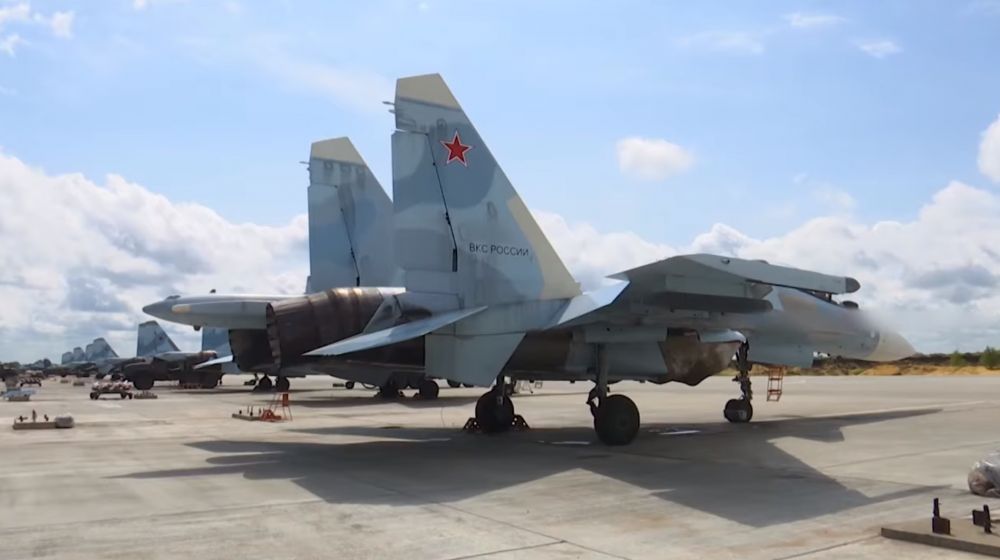 © Ministry of Defense of the Russian Federation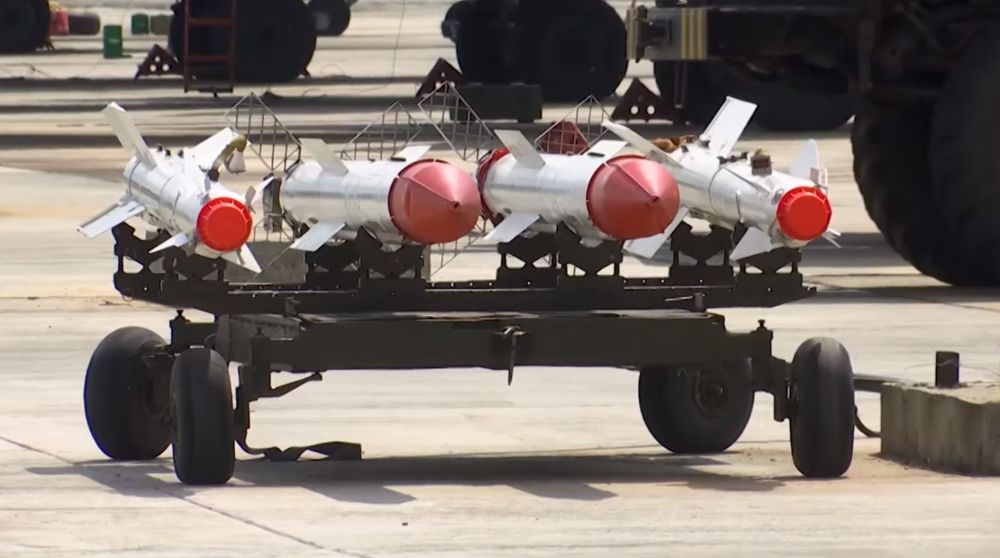 © Ministry of Defense of the Russian Federation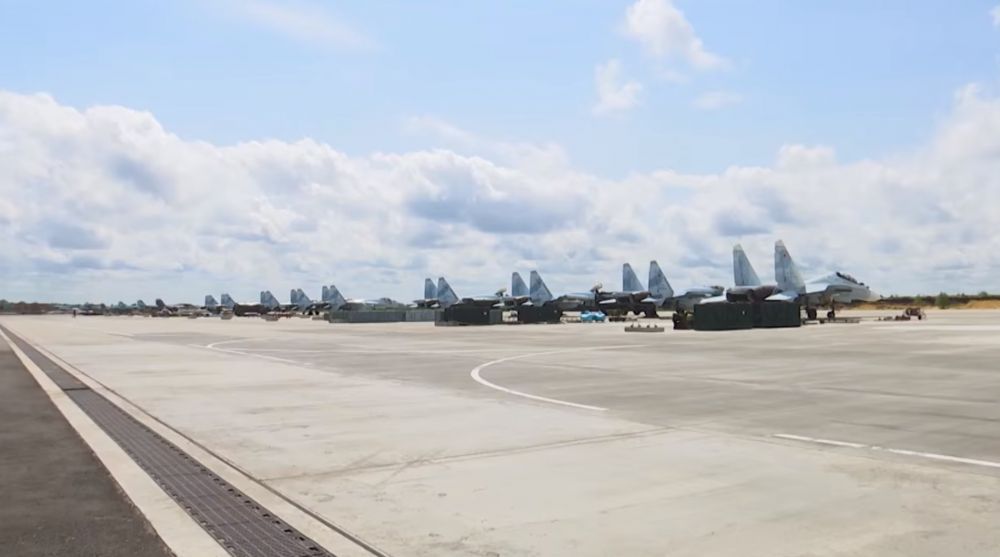 © RF Ministry of Defense
© Ministry of Defense of the Russian Federation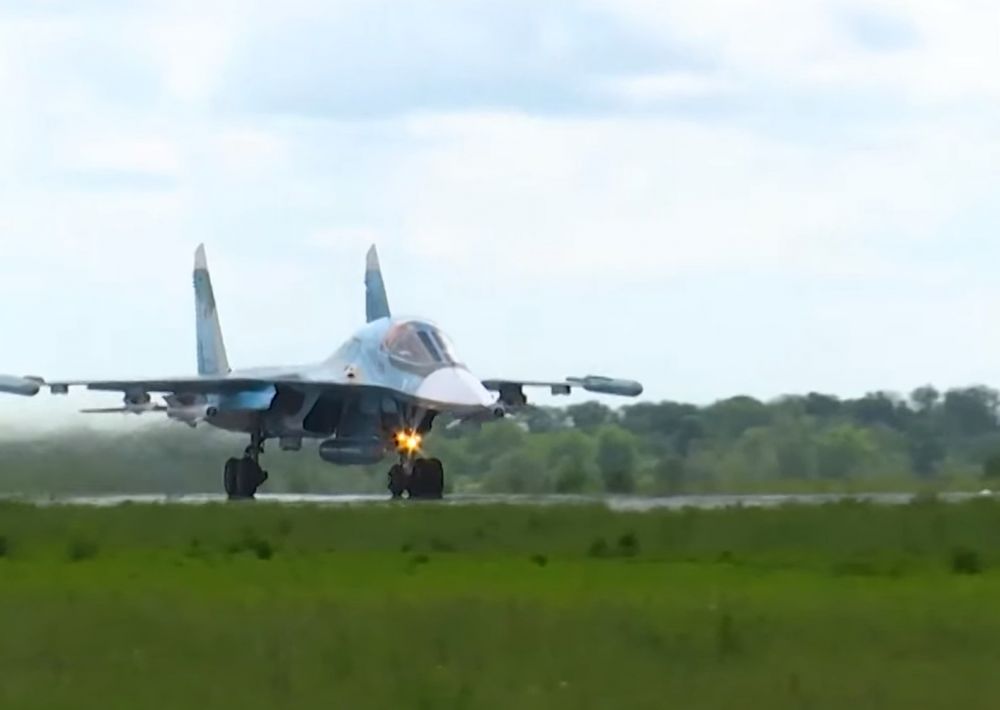 © Ministry of Defense of the Russian Federation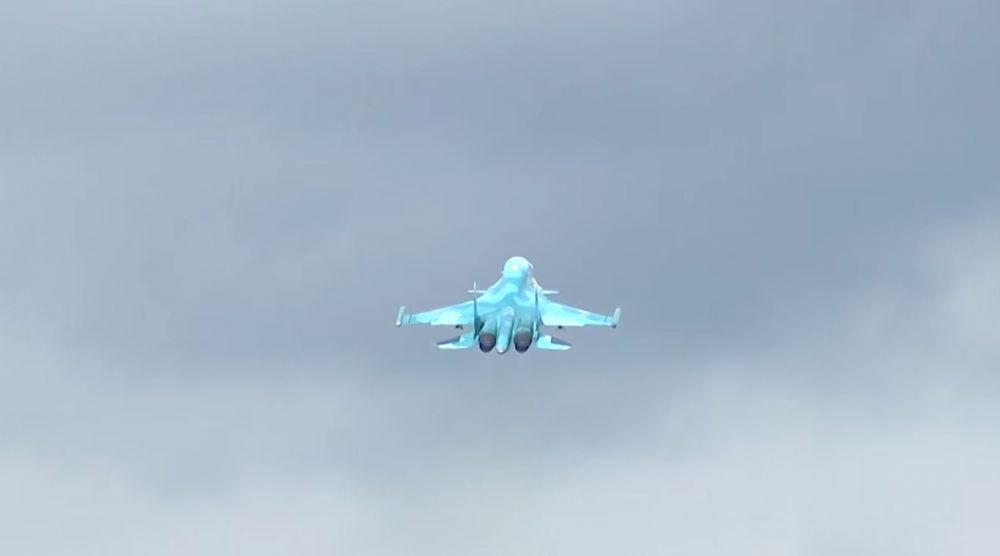 © Ministry of Defense of the Russian Federation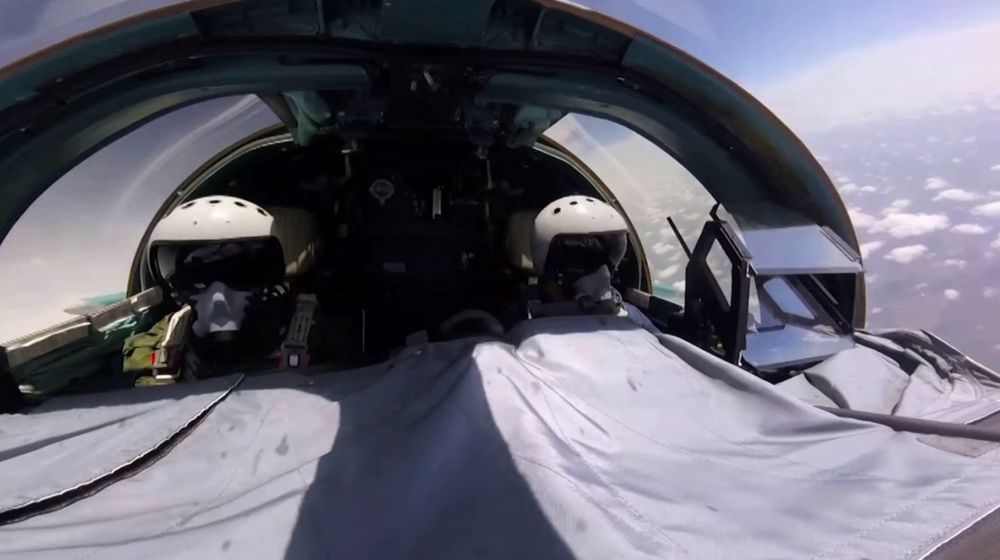 © Ministry of Defense of the Russian Federation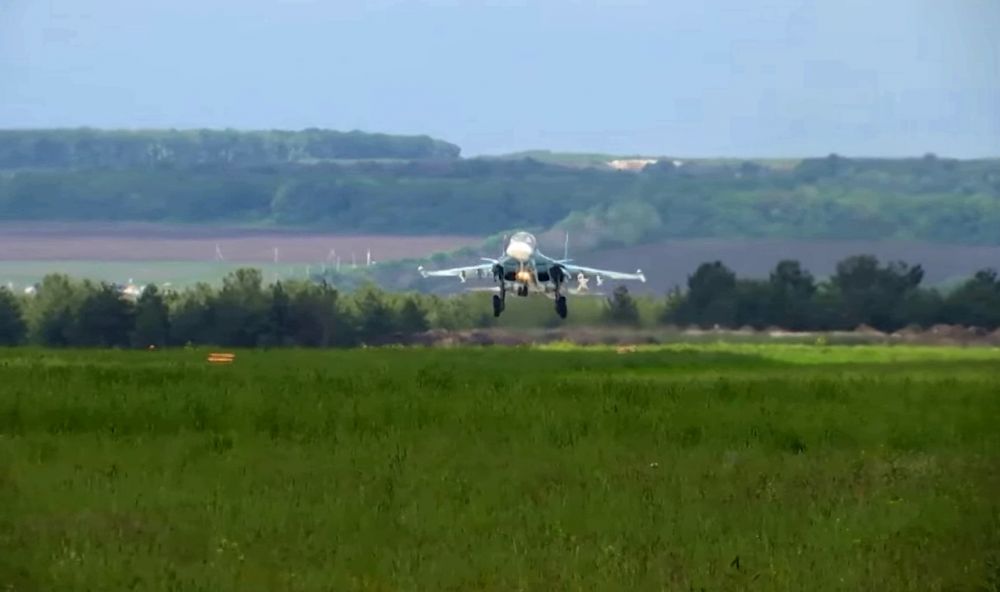 © Ministry of Defense of the Russian Federation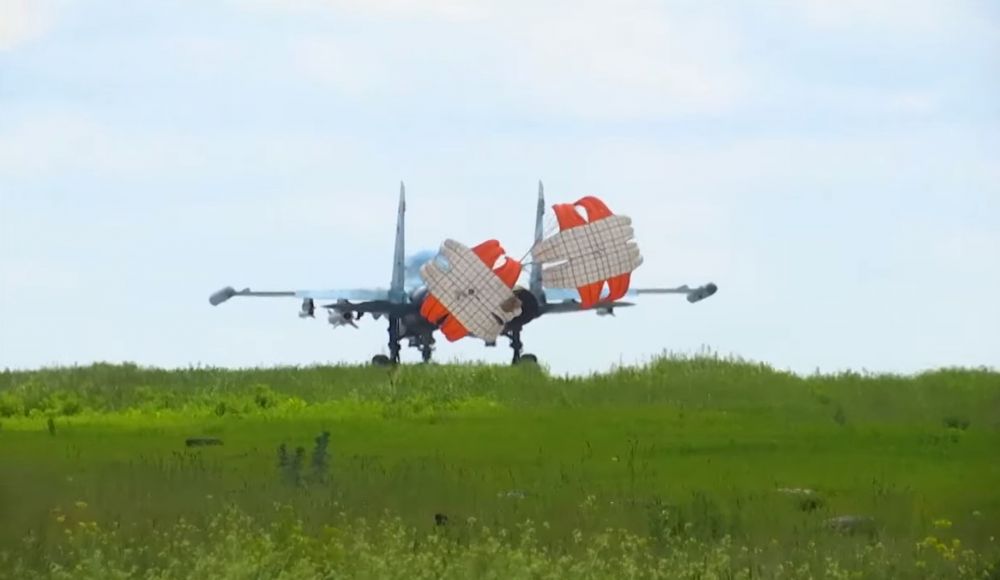 © Ministry of Defense of the Russian Federation Estimated reading time: less than a minute