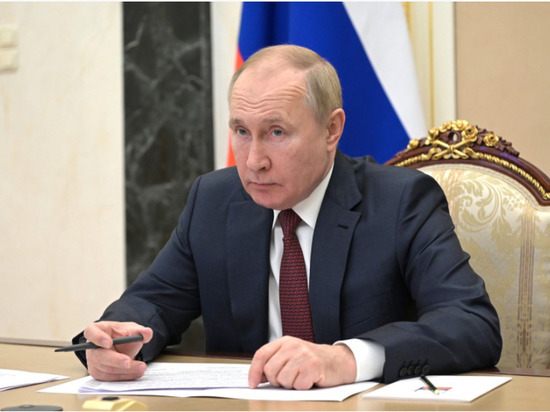 Photo: Kremlin.ru
Russian President Vladimir Putin signed a decree to increase the number of military personnel of the Russian Armed Forces by 137 thousand units.
The text of the Decree states that, in accordance with the federal law "On Defense", the strength of the RF Armed Forces is set at 2,039,758 units, including 1,150,628 servicemen.
Putin also instructed the government to allocate to the Ministry of Defense of the Russian Federation the budgetary allocations necessary for the implementation of the provisions of this Decree.
The previous Decree of November 17, 2017 on establishing the staffing level of the RF Armed Forces is now considered invalid, and the current document enters into force on January 1 2023.