The fact that the Russian authorities are "asking" businessmen who left the country to return was reported by the Financial Times. According to a Kremlin spokesman, this is not true, and many entrepreneurs themselves call Russia from abroad jpg 673w" media="(max-width: 320px) and (-webkit-min-device-pixel-ratio: 2), (max-width: 320px) and (min-resolution: 192dpi)" >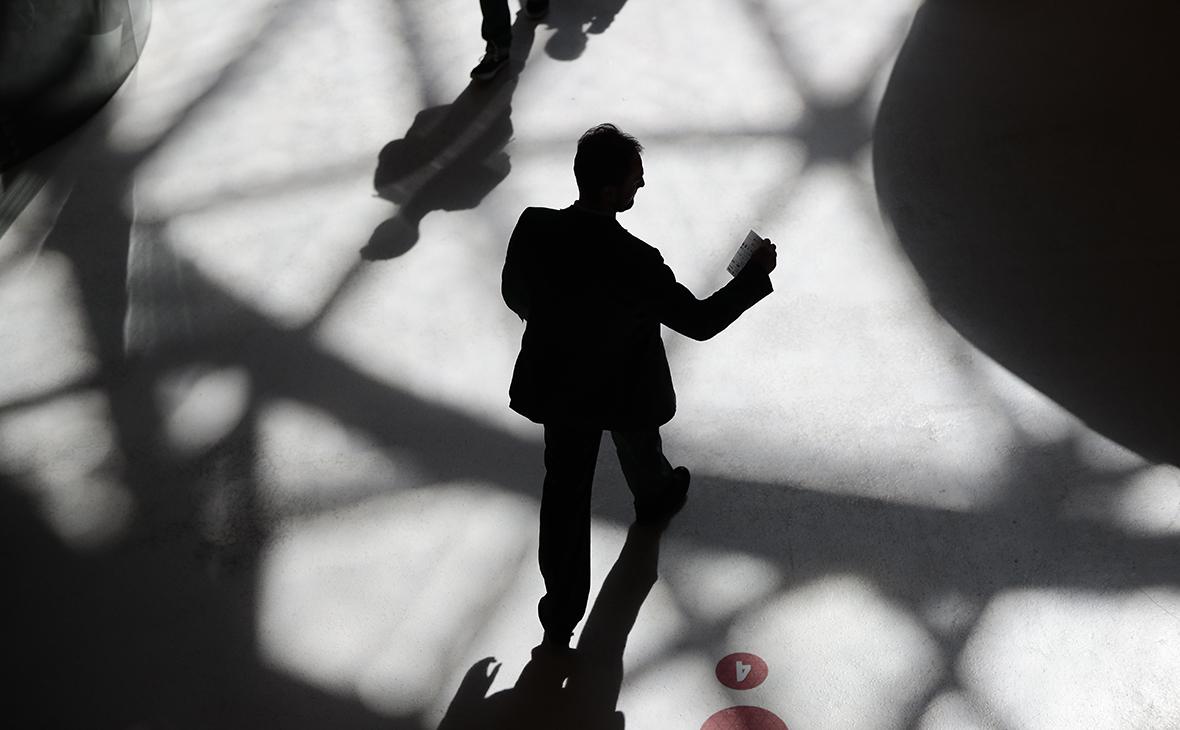 Financial Times (FT) data on calls from the Kremlin to Russian businessmen who have left, asking them to return— nonsense, said presidential press secretary Dmitry Peskov, TASS reports.
"Many people from abroad call here, it's true," he noted.— Better yet, call them and ask. Except for those who deliberately broke with us completely.
The FT wrote about requests for businessmen to return to Russia, citing two people who, they said, received such calls from the Kremlin, and several other informed interlocutors. According to the publication, some businessmen are seriously considering such a possibility due to Western sanctions.
One of the Russian entrepreneurs interviewed by the newspaper admitted that his colleagues were "completely disoriented": they are afraid of losing money and reputation and do not know whether to oppose the military operation in Ukraine or not. Some of the businessmen, including Mikhail Fridman, offered help to Kyiv in the hope that it would help lift Western sanctions against them, FT sources say. An interlocutor close to Ukrainian President Vladimir Zelensky said that he was ready to agree to support the lifting of sanctions against Fridman only if the billionaire expressed his position on the special operation more clearly. In turn, the deputy head of the Office of the President of Ukraine, Rostyslav Shurma, stressed that "Kyiv does not use sanctions to bargain."
At least 21 Russian businessmen are now trying to challenge the sanctions in the EU court, claiming they are groundless. The FT, citing sources and documents that provide justification for the sanctions, notes that in many cases these are just randomly collected clippings from newspaper articles, copies of pages on company websites and social media posts.
Sometimes the basis for sanctions is the taxes that entrepreneurs pay in Russia— this angers many of them. One of the businessmen pointed out to the publication that the European Union, by buying gas and oil from Russia, helps Putin much more: "They should impose sanctions against themselves."
Read on RBC Pro Pro 6 effective exercises to stay in shape without a fitness club Pro instructions Which European country's visa is easiest to get in 2022 Pro instructions How to add more vegetables to your diet: 5 tips and 3 recipes Pro instructions Show reasonable rigidity: how earn authority for a new boss Instructions Pro How to open an account in a foreign bank for a Russian citizen Instructions Pro The Harvard method of negotiation: how to achieve a goal and not ruin relationships and use it. What you can be fined for Instructions
European External Action Service spokesman Peter Stano told the FT that the sanctions are based "on available evidence"; and adopted in accordance with the sanctions norms with the consent of all EU countries.
The Russian authorities have repeatedly called the sanctions because of the military operation in Ukraine illegal and ineffective. When the EU sanctioned several Russian businessmen in March, including for attending a meeting with Putin on the day the hostilities began, Peskov called the measure "banditry on the international level." and «theft of private property and business».
Authors Tags Subscribe to Telegram