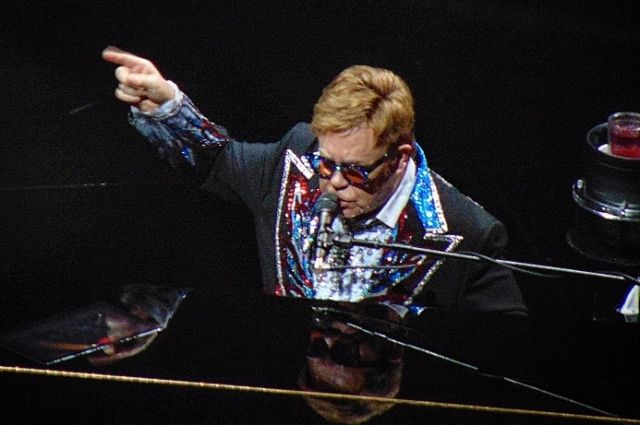 English singer and composer Elton John gave a short speech dedicated to the deceased British Queen Elizabeth II at his concert in Toronto.
According to the musician, she was a fantastic person, she worked hard and inspired all who were close to her, including him.
"She led the country through the greatest and darkest times with grace, nobility, sincere love and warmth. I am 75 years old — she has been with me all my life, », — he said.
Also, the British singer expressed his condolences to the family and loved ones of the Queen.
«I am very sad that she will no longer be around. But I'm glad she found the rest of her soul, — she deserved it. I send my love to her family and loved ones, the queen will be missed, — he added.
Recall that the British Queen Elizabeth II died on September 8 in the Scottish castle of Balmoral after an illness at the age of 96 years. The new king will be her eldest son, Prince Charles, who will take the name Charles III after the coronation.
Rate the material