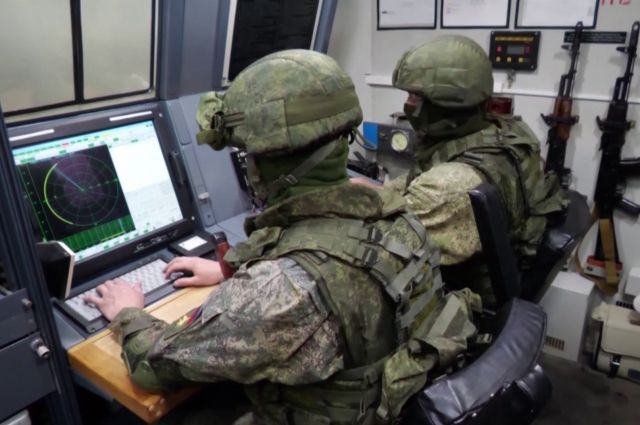 The Russian electronic warfare units of the Central Military District managed to identify saboteurs and spotters, as well as the positions of the Ukrainian military and mercenaries. A video of the work of the crew of the EW complex is posted on the Telegram channel of the Ministry of Defense of the Russian Federation.
According to the department, the crew moved to the area where unhindered takeoff of the drone included in the complex is possible, and made over 100 sorties.
>
At the same time, the positions of the Armed Forces of Ukraine and mercenaries, as well as the actions of the DRG and spotters of the Ukrainian military, were revealed. The coordinates of their location were transferred to the fire destruction group.
Earlier, the Ministry of Defense showed the combat work of Msta-S howitzers.
Rate the material