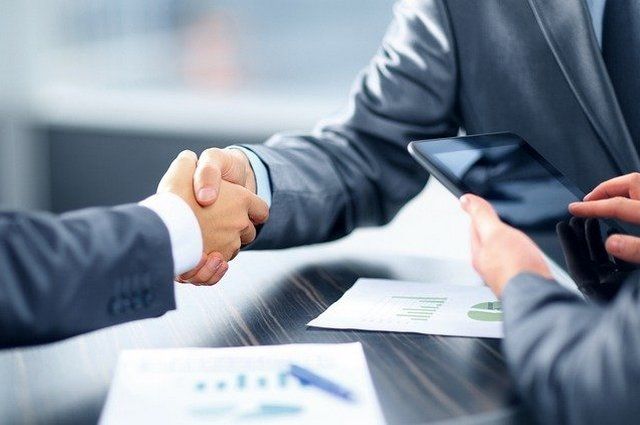 PhD in Economics Lazar Badalov expressed the opinion that people should be able to decide on their own whether they need a ban on obtaining loans without being present, Moskva 24 reports.
According to in his opinion, it is necessary to find a balance between convenience and security in this matter.
Let us recall that earlier State Duma deputy Vitaly Milonov proposed to prohibit issuing loans without the personal presence of the borrower in a financial institution, since fraudsters often use this.
In the course of a conversation with correspondents of the agency, Badalov noted that this is a "really necessary" initiative.
"Practice has shown that people have problems not only with scammers. There are often disputes when one family member used the data of another and took out a loan," he explained.
The expert emphasized that the main problem arises in the field of obtaining various kinds of microloans, where everything is processed very quickly with a minimum of documents and confirmations.
At the same time, according to Badalov, we can talk not about a complete ban, but only about certain restrictions. The specialist proposed to allow obtaining preliminary approval of the loan without the personal presence of the client in the financial institution. At the same time, as the specialist notes, the citizen will have to go there himself for the money.
Earlier, the honored lawyer of Russia, Ivan Solovyov, also spoke about a new type of telephone fraud, when swindlers pretend to be the voice assistant of the bank.
Rate the material