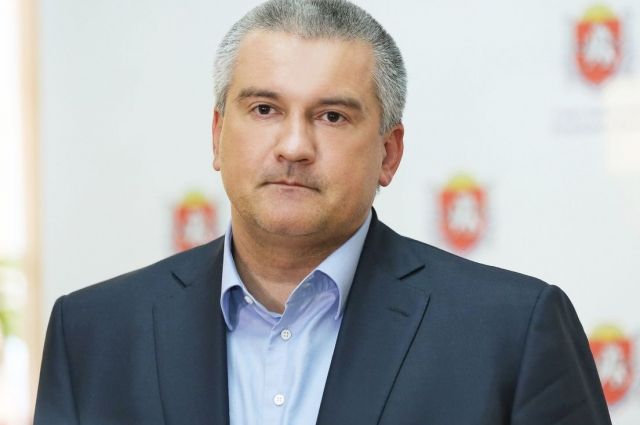 Head of Crimea Sergey Aksyonov wrote in his Telegram channel that he fully supports the initiative of the head of Chechnya Ramzan Kadyrov to train volunteers in the regions.
According to Aksyonov, it is necessary to attach maximum efforts to defeat Ukrainian troops as quickly as possible and restore peace. He noted that the regions of the Russian Federation are working in this direction.
"Crimea has already fielded more than 1,200 volunteers and is forming two more battalions," the head of the republic wrote and added that citizens are fully provided with equipment, means of protection, communications and intelligence.
Ramzan Kadyrov said earlier that the authorities of all Russian regions should train a thousand volunteers each to help solve the tasks of a special operation in Ukraine.
Earlier it was reported that the head of Chechnya and his members families were included in the US sanctions list.
Rate the material