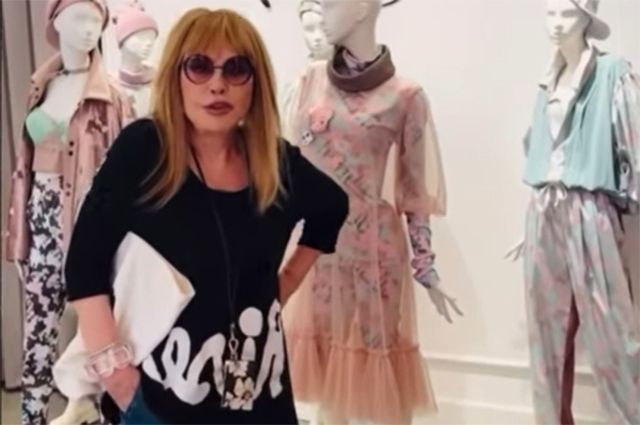 In the law, there is no such basis for inclusion in the list of foreign agents, as a personal desire, which the artist Alla Pugacheva recently expressed. At the same time, they can still include it in the list, Channel Five reports. with reference to lawyer Sergei Zhorin.
He recalled that one of the grounds for inclusion in the list of foreign agents – political activity. At the same time, the Ministry of Justice may consider information published on the social network to be a political appeal, even if the person involved is not related to politics, but, for example, sings songs.
Thus, the lawyer noted, "anyone" can be recognized as a foreign agent in Russia ;. Therefore, it is possible that Pugacheva's wish will come true.
Zhorin added that foreign agents often face a decrease in the number of advertisers, as they are associated with extremism, they are afraid to enter into contracts and transfer money.
Earlier, Pugacheva asked to be added to the list of foreign agents after her husband Maxim Galkin* appeared on this list.
Recall that the Ministry of Justice of the Russian Federation entered Galkin into the register of individuals-foreign agents on September 16. Showman stated that he "does not sell his thoughts" and "does not buy someone else's."
* An individual acting as a foreign agent.
Rate the material