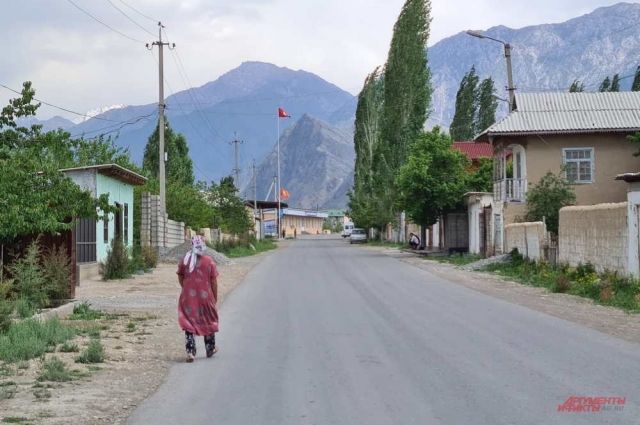 The heads of the state national security committees of Kyrgyzstan and Tajikistan signed a protocol on stabilizing the situation on the border and establishing peace, Turmush reports.
According to the head of the State Committee for National Security of Kyrgyzstan, Kamchybek Tashiev, work will be carried out with aiming to resolve the situation.
He added that the situation in Batken region is gradually returning to normal.
Recall that the situation on the border of Tajikistan and Kyrgyzstan escalated on September 14. Skirmishes began between the military of both countries.
The authorities of Kyrgyzstan evacuated more than 136 thousand people from the combat zone on the border. People were taken out of the Batken and Osh regions of the republic.
The Ministry of Health of Kyrgyzstan reported that the death toll in the Kyrgyz-Tajik conflict increased to 59.
Rate the material