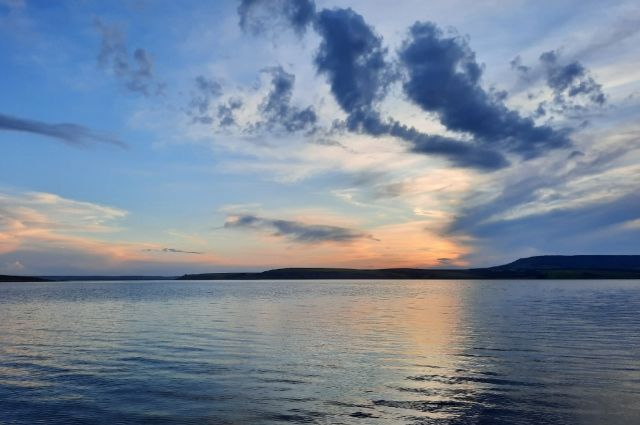 In 80 years, the level of the World Ocean may rise to 80-100 cm compared to the figure of the beginning of the 20th century, Sergey Dobrolyubov, Doctor of Geography, Professor, Academician of the Russian Academy of Sciences, Dean of the Faculty of Geography of Moscow State University, told RT.
"The level of the World Ocean over the 20th century increased by 18-20 cm. It is predicted that in 80 years this figure will reach 80 cm or a meter. For some places, such an increase is insignificant, but for others — dangerous», — he said.
Cities such as New York, Miami, New Orleans and Hong Kong will be at risk of flooding. Most of Bangladesh, the islands in the Pacific Ocean, and other territories may be under water. The frequency of such dangerous phenomena as typhoons, storm waves, and surges of water in the coastal zone will also increase. In some countries of the world, protective structures are being built, but they are very expensive.
Dobrolyubov specified that in 20-30 years the global temperature will rise by 1.5°C, and the level of the World Ocean — by another 20 cm.
"Due to climate change, for example, in the Mediterranean, Central Asia, southern regions of Russia, there will most likely be a drought, and in the northern regions the climate will become more temperate and suitable for agriculture . There will also be migrations of peoples from one region to another. But humanity will eventually adapt to new conditions anyway, as it used to, — concluded the academician.
Earlier, scientists from the United States, Germany and China found that by the end of the century, the average temperature on Earth could increase by 2.1-3.9 degrees.
Rate the material