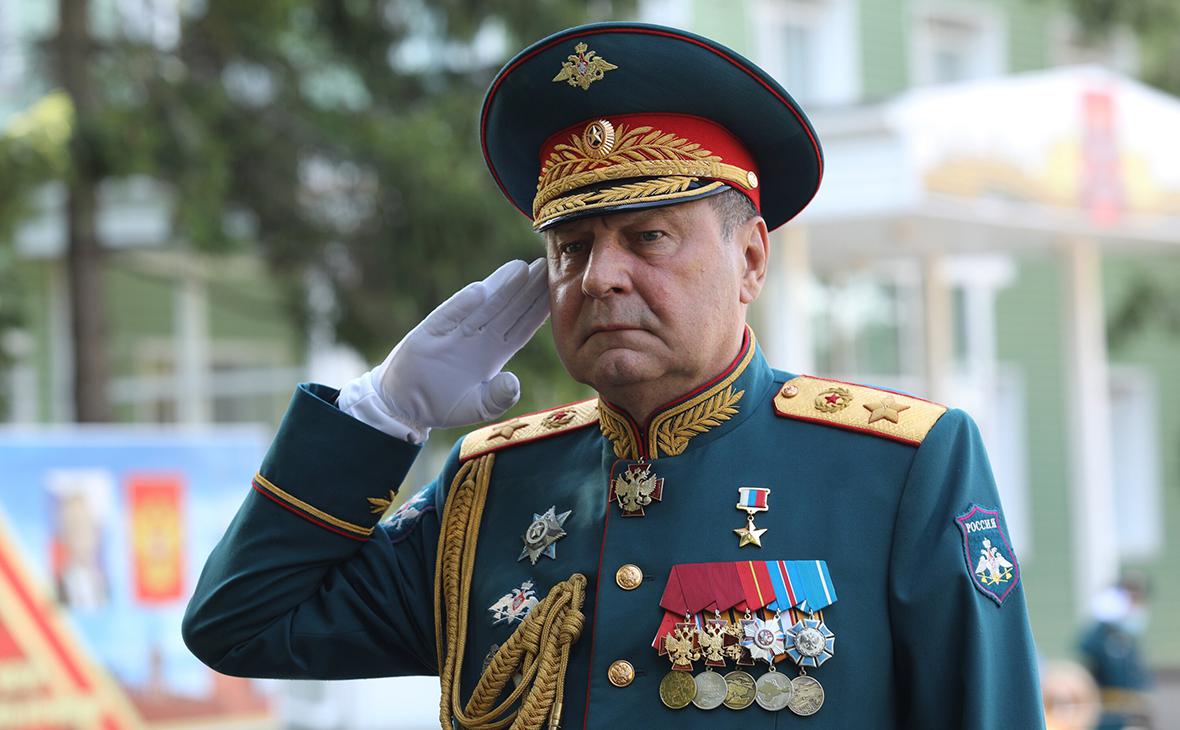 Dmitry Bulgakov < p>Deputy Minister of Defense, General of the Army Dmitry Bulgakov, was relieved of his post, the Ministry of Defense reported. He is moving to another job.
Colonel-General Mikhail Mizintsev, who previously held the position of head of the National Defense Control Center of Russia, has been appointed to the post of deputy defense minister, the agency said. He will be responsible for the logistics of the Armed Forces.
The material is being supplemented.
Who is not subject to partial mobilization
We understand the mailing list