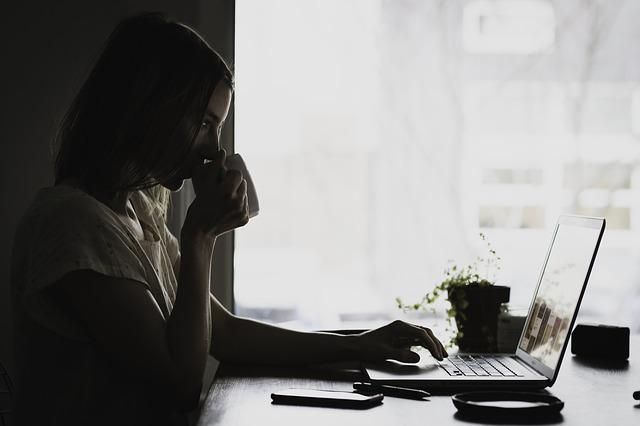 Roskomnadzor has approved a list of foreign states that ensure adequate protection of the rights of personal data subjects, according to the website of the Russian agency.
The corresponding list includes 89 states, including countries that are a party to the Council of Europe Convention for the Protection of Individuals with regard to Automatic Processing of Personal Data.
In addition, the list includes states that are not parties to the Convention, but whose rules of law and measures taken are consistent with its provisions.
The document comes into force on March 1, 2023.
Earlier, the Russian Ministry of Digital Development prepared draft government decrees that establish the procedure for prohibiting or restricting the transfer of personal data to other countries.
Rate the material