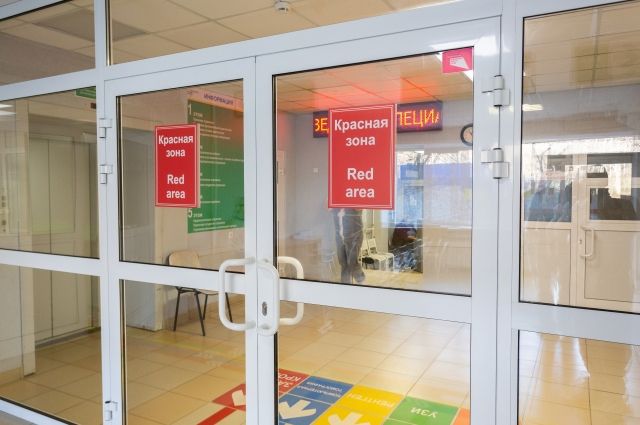 Over the past day, 40 188 cases of coronavirus infection have been recorded in Russia. This was reported at the federal infection control headquarters.
It is noted that 1,526 people were hospitalized in the country during the day, which is 21.2% less than the day before. 44,257 people recovered over the past day, died – 85.
The incidence rate of COVID-19 per 100,000 population decreased by 7.23% over the past week. At the same time, the incidence increased in 38 regions of the Russian Federation.
Previously It was reported that Hong Kong from September 26 cancels the mandatory quarantine for all arriving tourists. Travelers are required to stay at the hotel under medical supervision for three days. At the same time, they will be allowed to go outside, but foreigners cannot visit bars and restaurants during this period.
In Thailand, restrictions on tourists introduced earlier due to the coronavirus will be lifted from October 1. They will not need to show proof of COVID-19 vaccination or antigen test results. And people with mild symptoms of SARS will only be advised to wear masks and keep their distance.
Rate the material